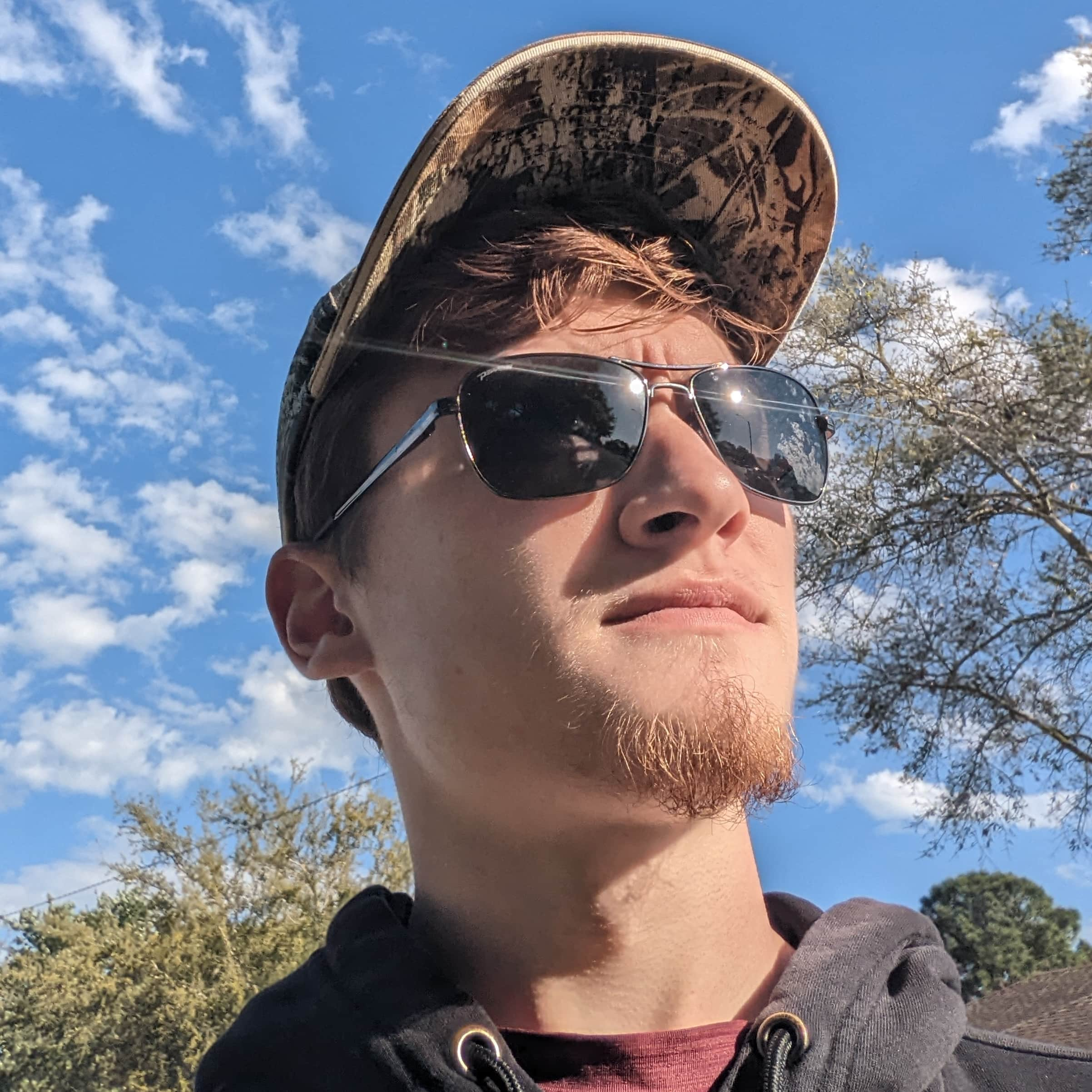 About
The ins and outs of Andrew Fluck
---
I'm a web developer/designer who cares about user experience. Good, minimal, design is critical to good UX, especially when it can face billions of people in an environment where we are becoming more technologically adept. But that's only the first half, the design doesn't do anything itself. That's why developers are equally important. You cannot have good UX, without something to drive your product.
Also, I am addicted to RED & house music.
---
Skills & Employment
Look what I can do ᕕ( ᐛ )ᕗ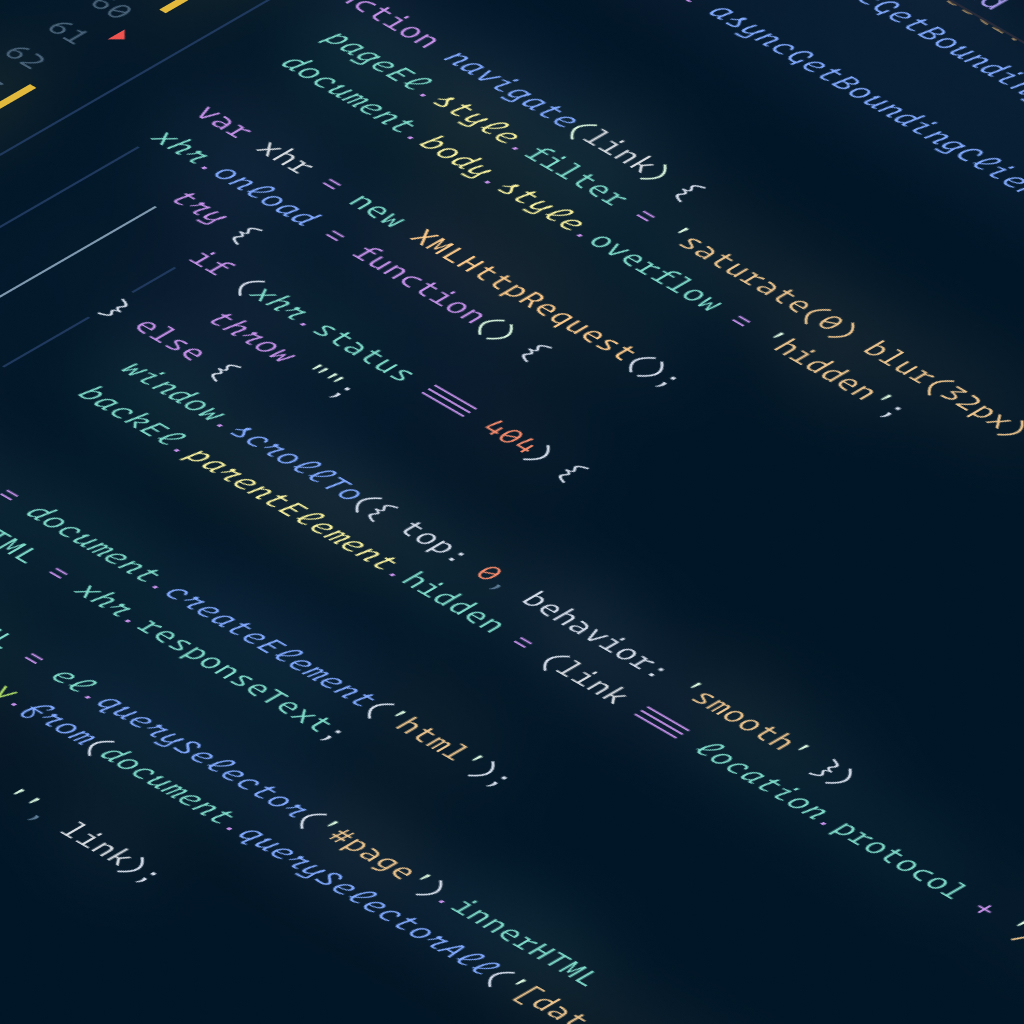 ---
Believe it or not, I actually have some useful skills...
Web Technologies:
Android:
Design:
Currently, I'm not seeking any employment.
Past and current employment:
Lemonade Technologies Inc: Nov. 2017 - Present
Visit my GitHub
Featuring the beautiful works of: Hampus Olsson
fun fact: this site was written in vanilla js, no frameworks, no nothing. all me.